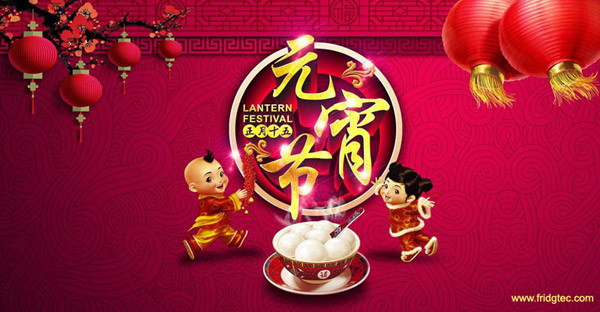 Lantern festival is also the last day of CNY (Chinese Spring Festival).
The day is over, means the CNY finishes. People's working and living returns to normal busy condition.
The lantern festival is cheerful with traditional activities of watching beautiful lantern show and guessing riddles.
There must has one dish "Tang-yuan" to be shared with whole family with the meaning of lucky & reunite.