Chest Freezer CKD export, part in professional service, high quality
Detail Information
The CKD or SKD way can help customer to establish his own factory:
1. Own factory can get country promotion and support in finance and tax and employment.
2. It can save great amount of customs tariffs, as most countries give especial favourable tarriff for material and parts instead of complete built unit.
3. It can save ocean freight charge, such as 200L freezer CKD shipment, only 1/3 space of container than CBU shipment.
4. Some local parts  and materials can be used to further reduced the cost.
Therefore such way can greatly increase your competition in the market.
To setup a whole factory of freezer or fridges,the processing usually is sheet processing,coating,ineer liner shaping,evaporator shaping,foaming,assembling ,checking and packing.
After foaming the processing same as SKD doing.

There are many type & sizes of the freezers or refrigeraors.For the different materials choosed,different construction used,different automatic degree,and the machine is also different investment.
As a team with rich whole factory managing experience of big or small one,it can provide different project meeting your needs.We can provide you all-in-one SKD & CKD solution for your refrigeration appliance like Chest freezer, display showcase, refrigerators,  from the begining of the project.the processing solutions,the equipment choosing-the layout of the plant,the products development,the training of the staff etc.
Welcome your enquiry with us.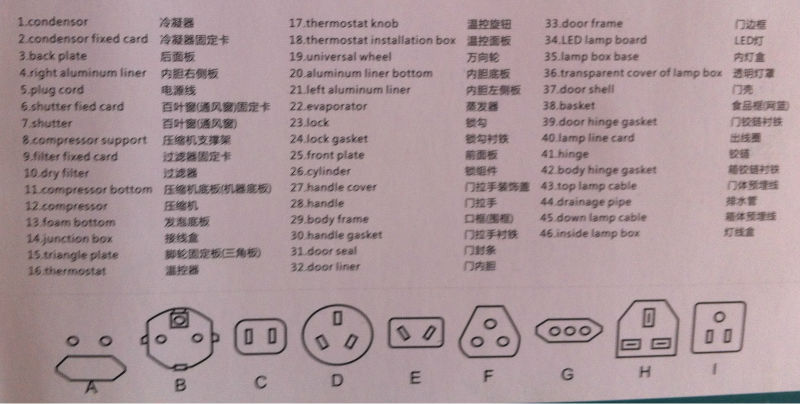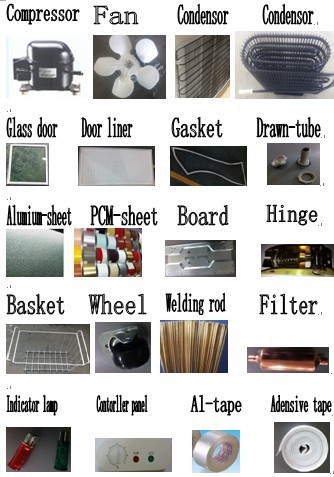 Please send your message to us
*We will reply your inquiry to this Email as soon as we see it